Your Giving Changes Lives
At City Church, we are people of extravagant generosity. We pledge to continue to be good soil for your generosity. We exist to help people discover and live out God's mission for their lives, and we would love for you to join us in that mission.
We're moving giving platforms
We're transitioning our giving platform from Fellowship One and Kindred to Planning Center Giving. If you've created a giving account prior to March 2023, you will need to create a new account with Planning Center Giving. This transition will happen slowly over the next several months. If you need help or have questions, email admin@citychurchtulsa.com.
Why are we switching?
This switch will allow us to streamline all of our processes and signups in one central place. You'll now be able to give, see donation history, sign up for events, join and chat with your microchurch, see your volunteer schedule, and check-in your kids all with the same account.
Online
Over 70% of people who give at City Church give online. It's simple and secure. Use the link to give today.
In Person
We have giving envelopes available for you every Sunday morning to give by cash, check, or credit card.
Text to Give
Text any amount to
84321.
Visa, AmEx, Mastercard, Discover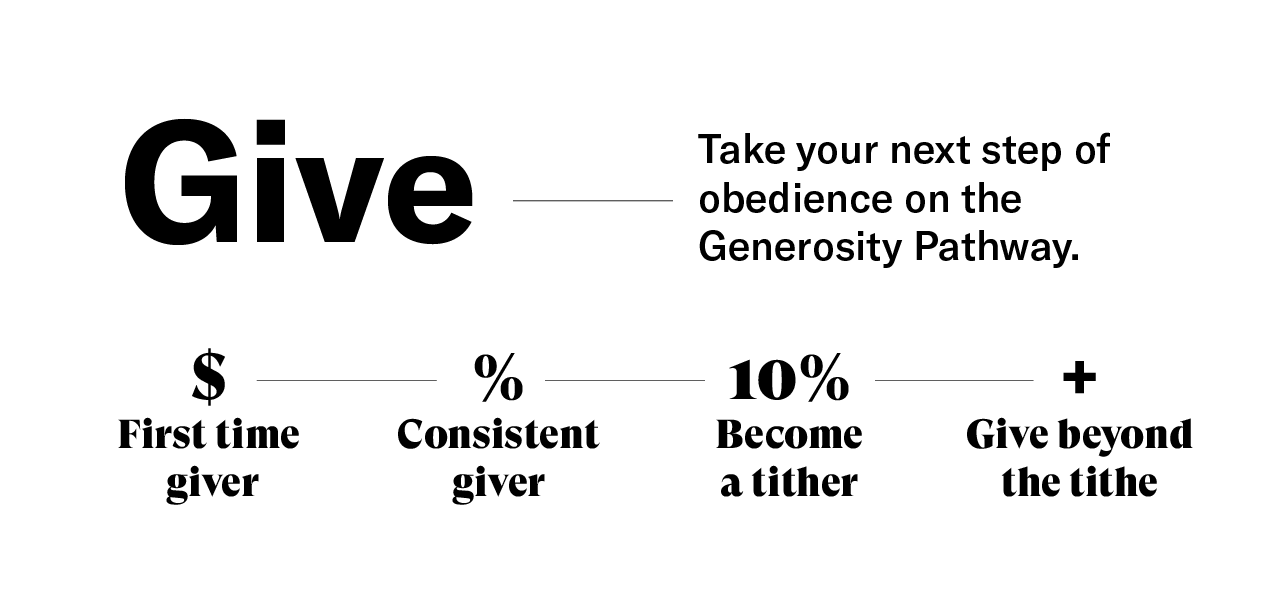 First time Giver – I will take a step of obedience by becoming a first-time giver.
Consistent Giver – I will take a step of obedience by becoming a planned consistent giver, working toward 10%.
SacrificIal Giver  – I will take a step of obedience by increasing my monthly giving above the tithe of 10%.
Kingdom Giver – I will take a step of obedience by giving a one-time offering above & beyond my normal giving.
Contact us for financial consulting and we can recommend a financial advisor.
Treasure Principle
by Randy Alcorn
Pick up a copy at the Coffee Bar.