We know meeting someone for the first time can be intimidating and going to a new church for the first time can be nerve wracking. We want to make your first experience at City West a great one!
City Church West
Sundays . 10am
Meeting at Clinton West Elementary
2224 W 41st St, Tulsa OK 74107
What can I expect?
In total, a City West service is about 80 minutes in length. Service begins with the City West band leading the church in music. Song lyrics will be projected onto the screen so you can sing along, and/or engage with worship however you feel comfortable. After the music service is complete one of our pastors will come out and share a hope-filled message about Jesus.
What about my kids?
We believe that kids should have a blast at church every single week, and at City Kids we make this a priority. The other thing we make a priority is your child's safety, Because of that, we have a detailed check in process for our City Kids program.
The first time you visit you want to leave yourself an extra 10 minutes to get checked in for the City Kids experience. City Kids is provided every Sunday for ages 0-11.
Thanks for joining us today! Please fill out the form below and visit us in the Welcome Room located in the lobby after service for a free t-shirt.
ON SUNDAY
We have giving envelopes, located with the giving boxes at each exit, available for you every Sunday morning to give by cash, check, or credit card.
Be sure to specify City West in all online & text giving
RESOURCES
Generosity Pathway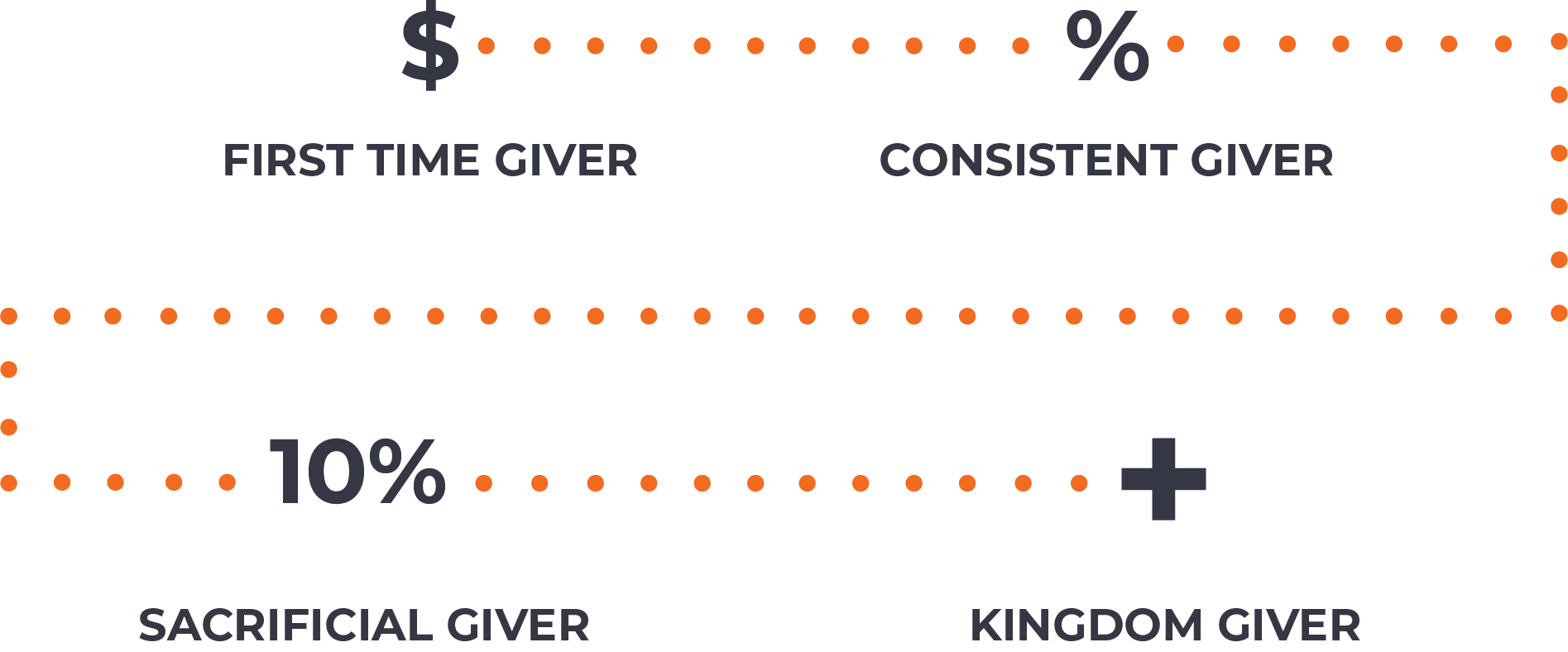 • Financial Peace University – Next class begins March 6th – register here!
• Treasure Principle by Randy Alcorn – Pick up a copy at Connection Corner
• Contact us for financial consulting and we can recommend a financial advisor – justin@citychurchtulsa.com
• Budgeting tools – Download Here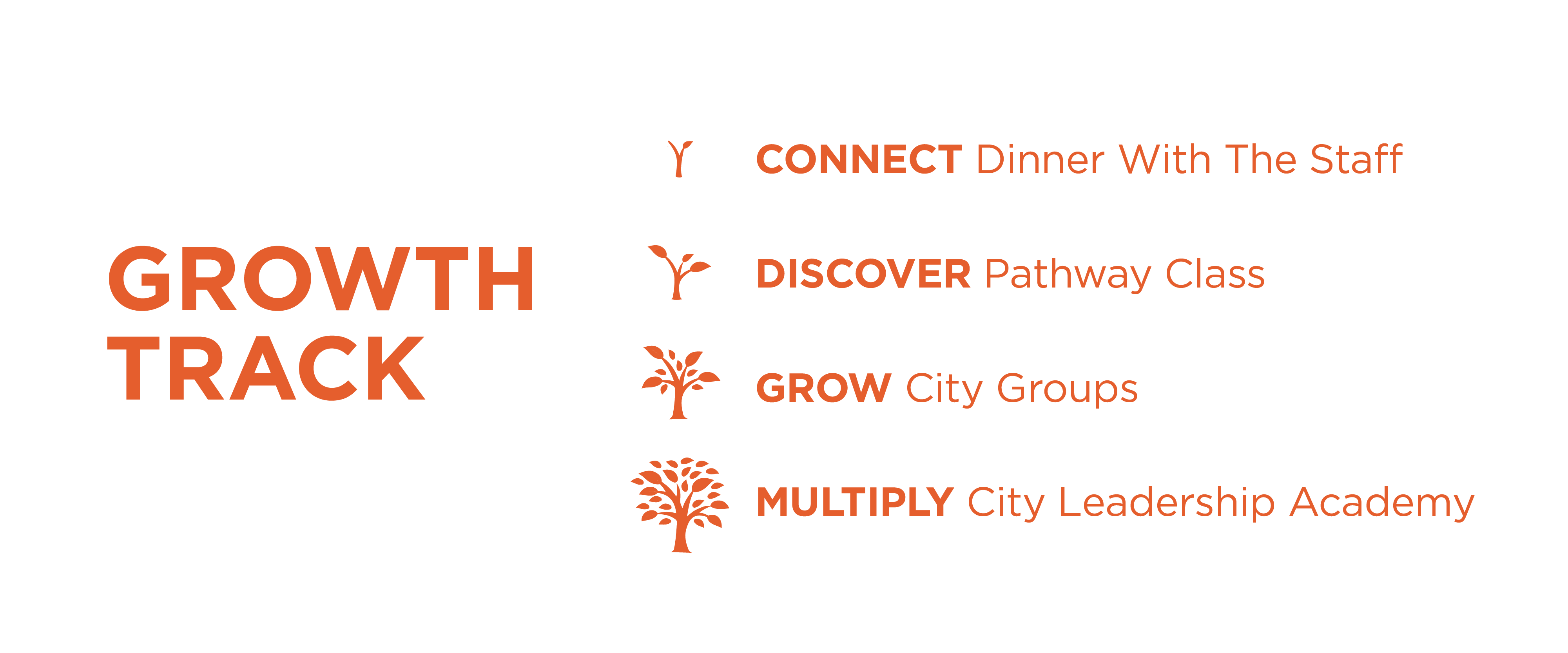 CONNECT | DINNER WITH THE STAFF
If you're interested in learning more about City Church and partnering with us as we reach people for Jesus, we would like to personally invite you to join us for Dinner with the Staff. It's a time to connect with our staff and hear the vision and heart behind our church. It's only one hour long, it's completely free, and we even provide childcare!
DISCOVER | PATHWAY CLASS
Live out the gospel in community with others as we commit ourselves to becoming disciples and making disciples. Pathway is a 4-week class designed to help you discover and live out God's unique mission for your life.
The class is free, however there is a suggested donation of $25, which covers all your materials and helps provide grants to our Love Tulsa partners.
GROW | CITY GROUPS
Live out the gospel in community with others as we commit ourselves to becoming disciples and making disciples.
MULTIPLY | CITY LEADERSHIP ACADEMY
CLA is a 5-month journey learning how to lead yourself and others to fulfill the Great Commission. CLA is offered twice per year for those who have already committed to serving, giving, & leading at City Church.
GET CONNECTED
Ask about volunteer opportunities, share your story, submit prayer requests, or let us know about your experience with us!