Pastor Jim Moss – Acts Part I:
Inside the Huddle
10/13/2019
Extensive Sharing
Acts 4:32 All the believers were united in heart and mind. And they felt what they owned was not their own, so they shared everything they had.
Empowered Sharing
Acts 4:33 The apostles testified powerfully to the resurrection of the Lord Jesus, and God's great blessing was upon them all.
When God's grace is at work, people get generous.
Extraordinary Sharing
Acts 4:34-35 There were no needy people among them, because those who owned the land or houses would sell them and bring the money to the apostles to give to those in need.
Exemplified Sharing
Acts 4:36-37 For instance, there was Joseph, the one the apostles nicknamed Barnabus (when means "Son of Encouragement"). He was from the tribe of Levi and came from the island of Cyprus. He sold a field he owned and brought the money to the apostles.
Ananias & Sapphira:
Spiritual posers

Praise seekers

Liars

Greedy

Deceivers

Satan's instruments

Spirit grievers
When we don't value the holiness of God, we minimize our sin. When we minimize our sin, we devalue the cross.
The gospel frees us from addictions to self and stuff
It frees us from pretending
It frees us from wanting praise from people
It frees us from wanting to lie, steal, and deceive
It makes us honest and generous
It sets our minds on the glory that is to be revealed
Thanks for joining us today! Please fill out the form below and visit us in the Welcome Room located in the lobby after service for a free "I Heart My City" t-shirt.
UPCOMING EVENTS
If you'd like to check out our event calendar to find out about our upcoming events then click below and find out more.
ON SUNDAY
We have giving envelopes, located with the giving boxes at each exit, available for you every Sunday morning to give by cash, check, or credit card.
RESOURCES
Generosity Pathway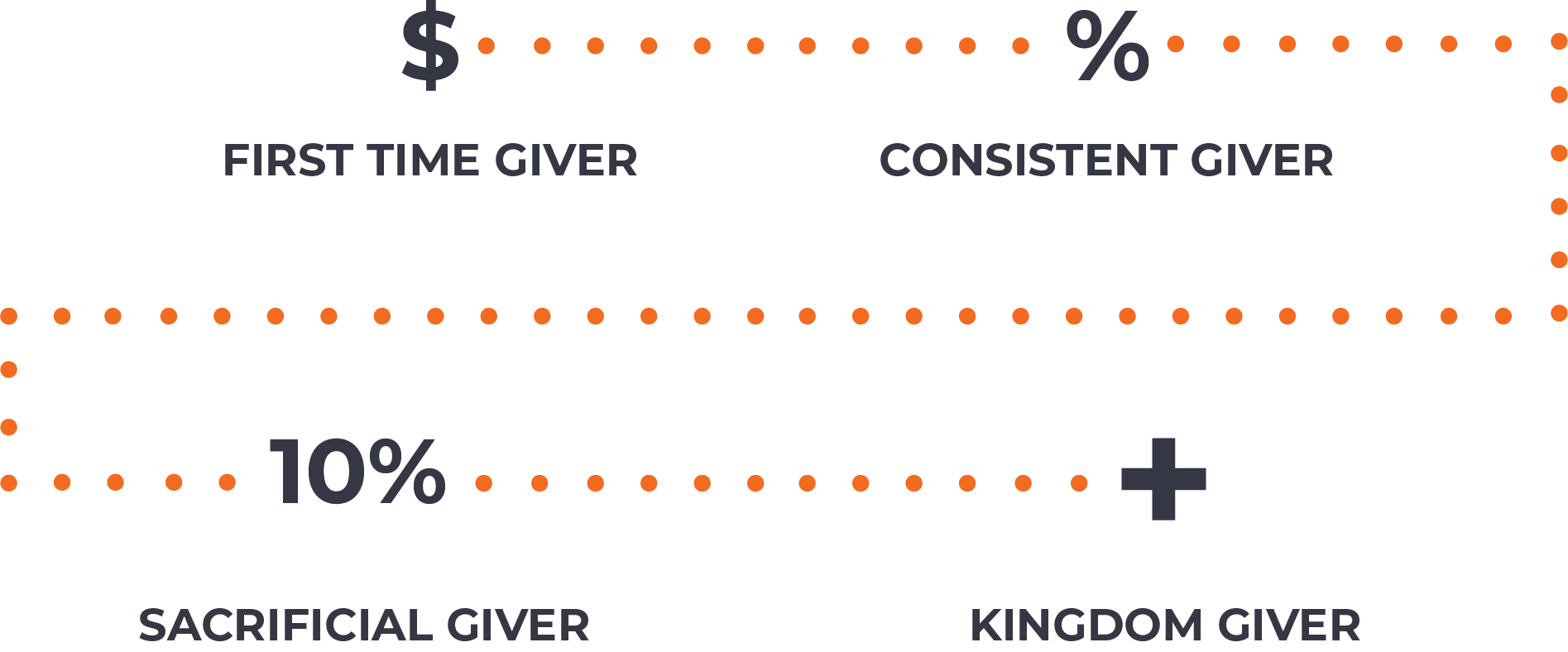 • Financial Peace University – Next class begins March 6th – register here!
• Treasure Principle by Randy Alcorn – Pick up a copy at Connection Corner
• Contact us for financial consulting and we can recommend a financial advisor – justin@citychurchtulsa.com
• Budgeting tools – Download Here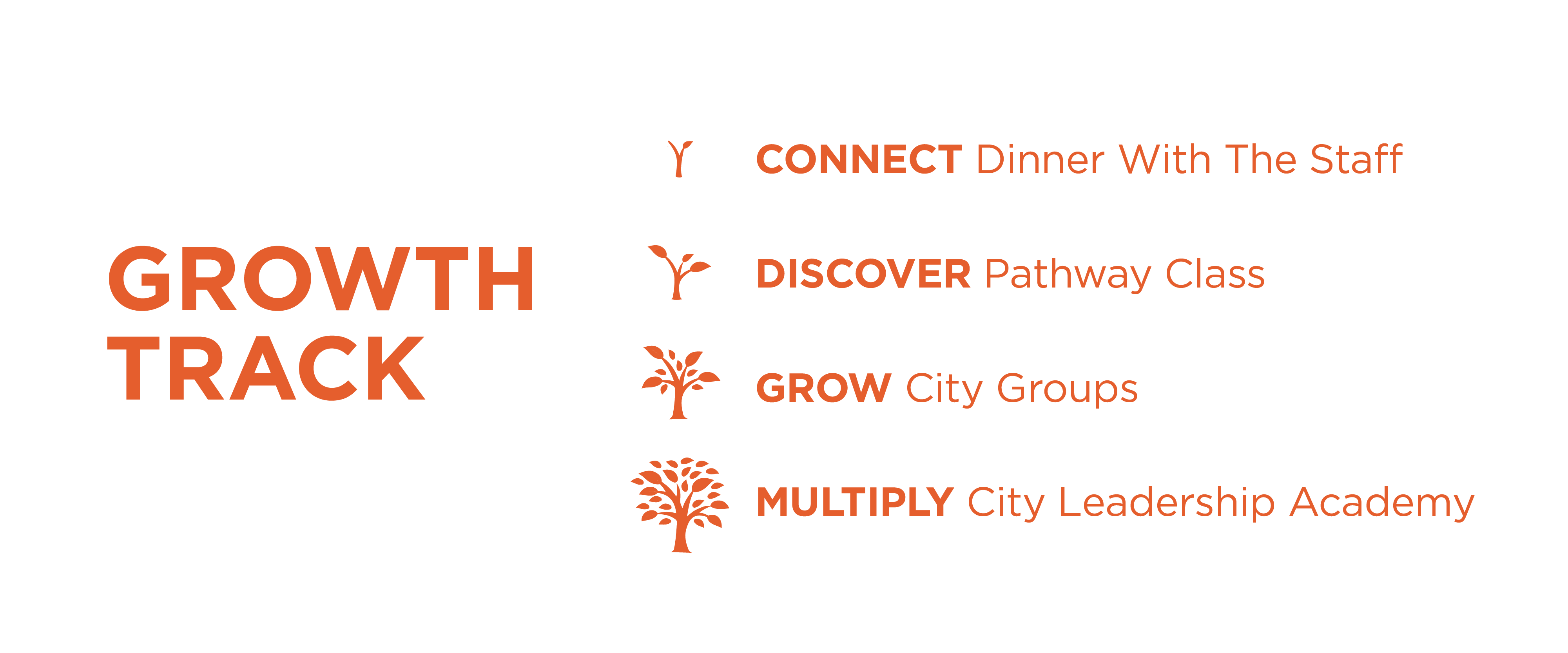 CONNECT | DINNER WITH THE STAFF
If you're interested in learning more about City Church and partnering with us as we reach people for Jesus, we would like to personally invite you to join us for Dinner with the Staff. It's a time to connect with our staff and hear the vision and heart behind our church. It's only one hour long, it's completely free, and we even provide childcare!
To RSVP for our next Dinner with the Staff event, visit our website.
DISCOVER | PATHWAY CLASS
Live out the gospel in community with others as we commit ourselves to becoming disciples and making disciples. Pathway is a 4-week class designed to help you discover and live out God's unique mission for your life.
Our next class will begin Sunday, September 8th at 10am. The class is free, however there is a suggested donation of $25, which covers all your materials and helps provide grants to our Love Tulsa partners. Register here.
GROW | CITY GROUPS
Live out the gospel in community with others as we commit ourselves to becoming disciples and making disciples.
For more information on City Groups and a list of groups currently meeting, visit our website.
MULTIPLY | CITY LEADERSHIP ACADEMY
CLA is a 5-month journey learning how to lead yourself and others to fulfill the Great Commission. CLA is offered twice per year for those who have already committed to serving, giving, & leading at City Church.
For inquiries on CLA, contact Pastor Jim Moss jim@citychurchtulsa.com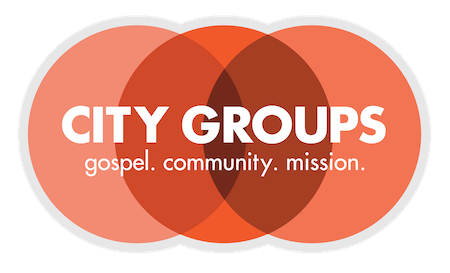 A group of people committed to living out the gospel in both community and mission.
For more information or help on choosing a City Group contact justin@citychurchtulsa.com
GET CONNECTED
Ask about volunteer opportunities, share your story, submit prayer requests, or let us know about your experience with us!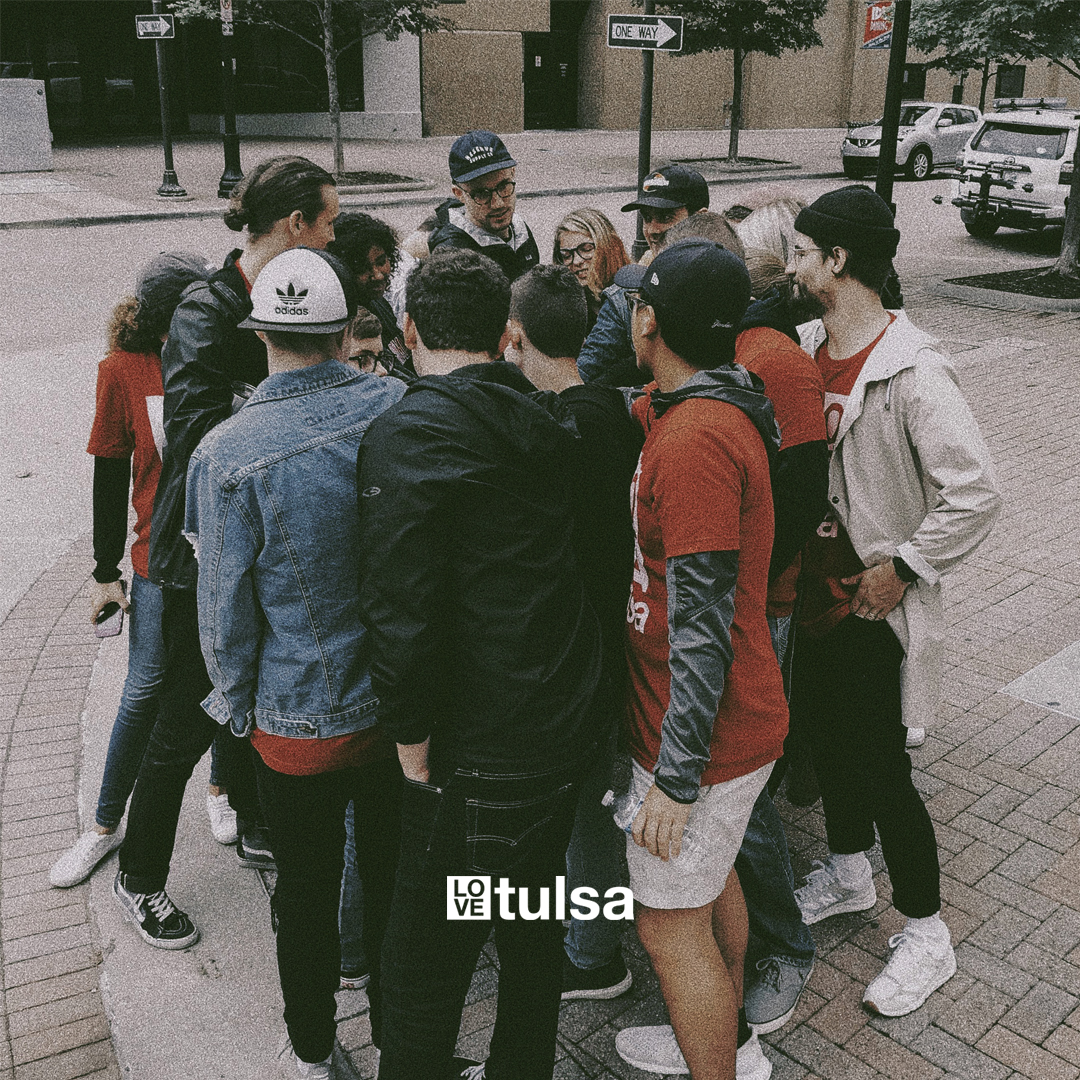 Love Tulsa Sunday
October 6, 2019
9am Tulsa Ballet
Twice a year, we cancel our church services to go and be the church in our city. It's one of our favorite times of the year! We'll gather in the morning to get in our teams, eat a quick breakfast, then disperse for a morning of service outreach.
Common Good Community Center – Myers City Group
Doing repair and cleaning work at the new community center in Eugene Field.
Delivering Tacos to the Homeless – Travis Rempel
Delivering breakfast tacos and praying with the homeless downtown.
Eliot Elementary – Matt & Lindsay Nelson
Light work projects at a midtown elementary school.
Emergency Infant Services – Move In – Broughton City Group (Saturday)
Helping them move into their new building.
Gift Baskets Around Tulsa – Hannah Demuth
Shopping for gift baskets to deliver to local agencies making an impact around town.
Goodie Bags for the Homeless – Paige Acklin
Shopping for, putting together, and handing out goodie bags for the homeless.
Home Repair – West Tulsa – Rose/Sise City Group
Home and yard repairs for an older, disabled woman.
Home Cleanup – Blind Woman – Moss / Main City Groups (Saturday)
Blind woman's home repair and general cleaning.
Hope Is Alive – Yard and Home Maintenance Mens Home – Guthrie City Group
Yard and home maintenance at a local men's recovery home.
Hope Is Alive – Meal with the Residents – Guthrie City Group (September 29th)
Having a meal with residents from a men's recovery home.
Letters to Incarcerated Women – Karen Workun
Writing letters of encouragement to women in jail.
Letters to Veterans – Bethany Martin
Writing letters of appreciation and delivering them to local veterans.
Laundromat Outreach – 61st and Peoria – Rincker City Group
Handing out quarters and fellowship with local residents at the laundromat.
Making Blankets for Child Abuse Network – Beck City Group
Making fleece blankets for the children.
Nursing Home – Villages at Southern Hills – Williams City Group
Visiting and hanging out with nursing home residents.
Phoenix Rising Library Remake – Whitlee Douthitt
Library set up and mural painting at an alternative school.
Prairie Rose Retirement Home Party – Jon Grogan
Fellowship and playing games with retirement home residents.
Prayer Walk Around New Building – Dianna Potts
Walking and praying in the 51st and Peoria area.
Trash Cleanup at Turkey Mountain – Main + Tapley City Groups
Cleaning up trash at a local nature park.
Turley AG Cleanup – Mewbourne/Genske City Group
Cleaning up at a local church in north Tulsa.
Tulsa Hills Youth Ranch – Moss City Group
Indoor and outdoor work projects around the ranch.
Words of Affirmation Posters for Schools – Bethany Martin
Writing positive affirmation posters to hang in the bathrooms of local schools.
Yard and Porch Cleanup – North Tulsa – Bayne City Group
Much needed yard cleaning and porch painting at a single woman's home.